Sector-specific solutions.
MANY NEEDS.
ONE SOLUTION. ESA
MANY NEEDS. ONE SOLUTION. ESA
Many needs, one solution. ESA: We have a tailor-made solution for companies of any size, from any sector and from any industry, including those in the fields of environmental technology, energy technology, feed mills, the timber and steel industries and food processing.
The following is a small selection from our list of customers:
Mining industry
Chemical industry
Timber construction
Machine and plant construction
Environmental technology
Recycling
Water supply industry
and your pioneering company!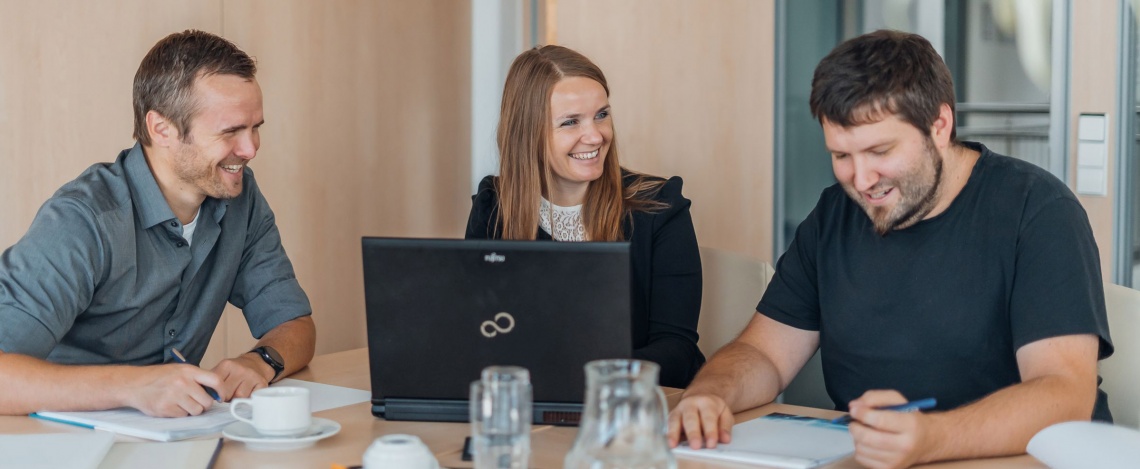 Our reference projects from various industries