We are proud sponsors of Haag Zoo
We are very fond of animals, especially Barbary apes, raccoons, Barbary sheep and fallow deer, so we have decided to sponsor animals for the 2021/22 season.
We were proud to receive our sponsor certificate on 17 August 2021. The town mayor, Lukas Michlmayr, thanked our CEO, Andreas Teufel, and his team for the generous donation represented by this corporate sponsorship and for the team's kind support for the animals in Haag Zoo. We also received 110 free admission vouchers, which made our staff very happy.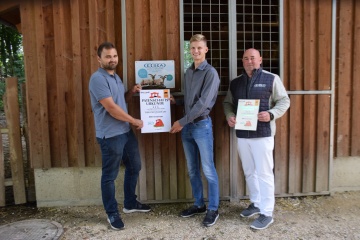 (c) Herbert Stoschek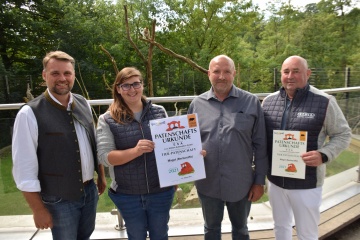 (c) Herbert Stoschek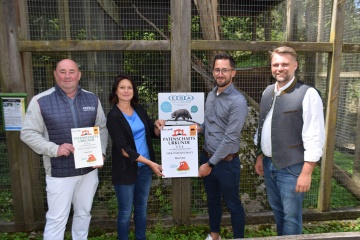 (c) Herbert Stoschek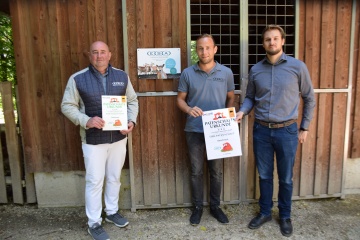 (c) Herbert Stoschek