ESA ELEKTRO AUTOMATION GMBH Based in Viehdorf
Concept development FOR PIONEERS
Be different. Be the first. Be both.
No two projects and no two plants are the same.
ESA, Tailoring solutions to your needs.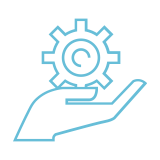 A sector-oriented focus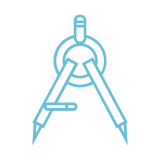 Developing solutions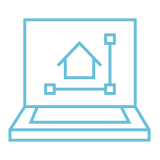 Controlling plants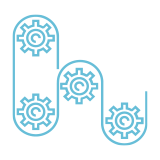 Automating companies
Tailor-made for MASTERMINDS
Strategic plans for masterminds
Every idea is worth thinking through.
Our extensive experience will bring your inspirational ideas to life.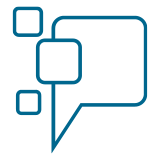 Sector-oriented consulting
& solutions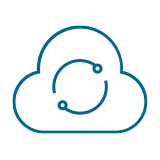 Change-Management
Bringing the ensemble together WITH ORCHESTRATORS
A digital ensemble for orchestrators
Each component in a plant works flawlessly by itself.
However, individual components only reach their full potential when they work in harmony.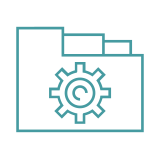 Data collection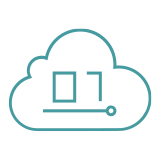 Interfaces & applications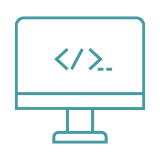 Software & systems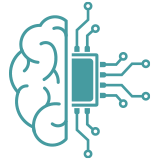 OPICOM – a manufacturing execution system
Our experience and expertise go back a long way
ESA provides you with comprehensive, tried-and-trusted solutions in the field of electronics and automation technology. We deliver turnkey solutions globally for almost any sector, including water treatment technology, power generation, construction materials, food production and agriculture

In implementing customised solutions, we consider the knowledge of our team to be the basis of our success.
The ESA team looks forward to welcoming you on board soon!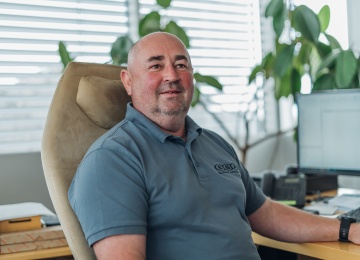 Andreas Teufel
general manager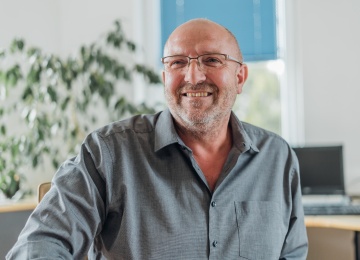 Christian Kühhaas
head of service & technique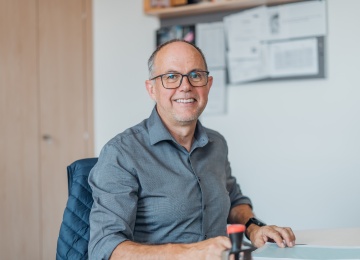 Josef Brottrager
head of sales/calculation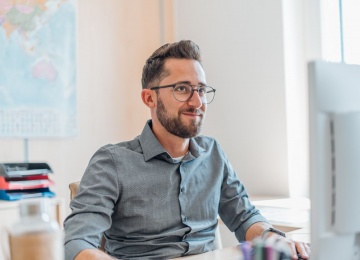 Manuel Brunner
sales/calculation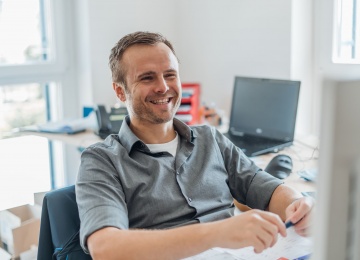 Markus Kößl
project management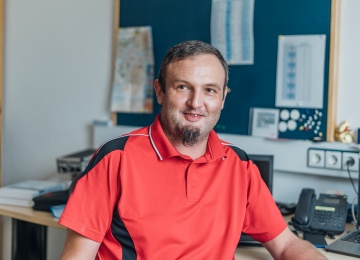 Manfred Mistelbauer
head of control technology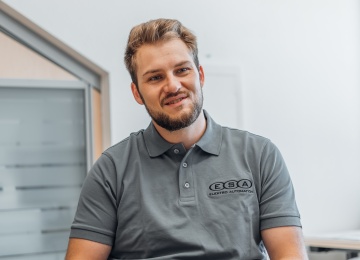 Michael Kretzl
head of software development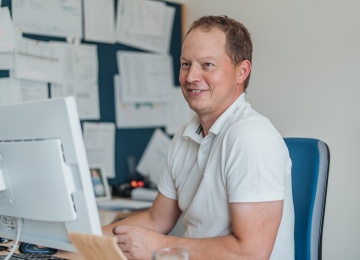 Alexander Hinterdorfer
project management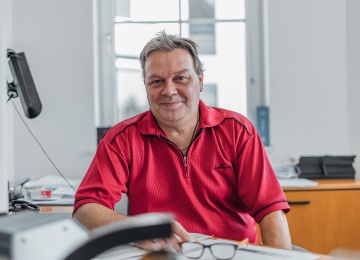 Markus Waldhauser
project management plant construction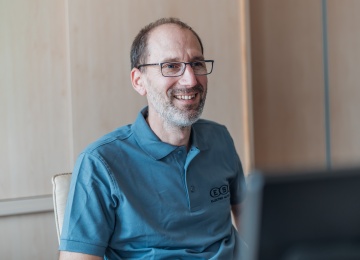 Günter Pitterle
project management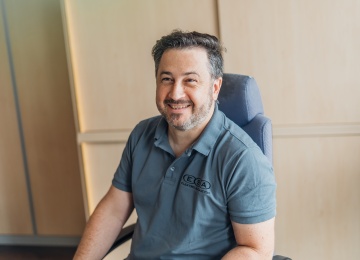 Edgar Danninger
project management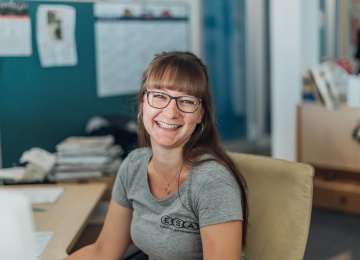 Agnes Rada
purchasing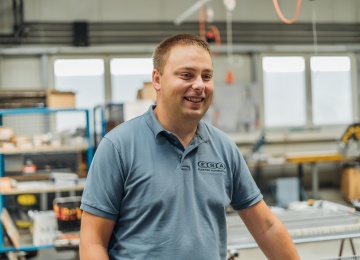 René Steindl
head of workshop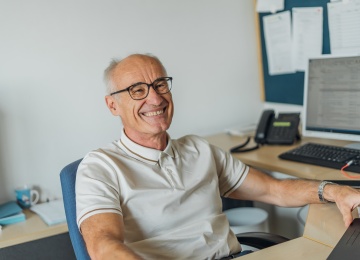 Robert Heiß
head of project management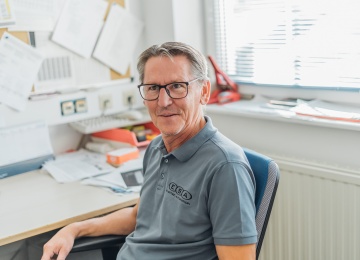 Michael Stummer
project management E-planning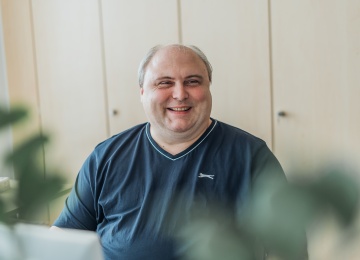 Andreas Dirnberger
strategic purchase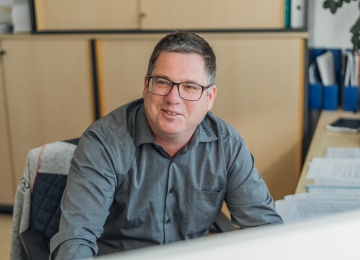 Wolfgang Schweighofer
purchase

Whether you are looking for a

comprehensive
project

–
comprising
production planning

,

optimisation
and
plant control –
or a partial solution, you benefit from our
many years of experience
implementing successful projects on an international scale.
send an enquiry